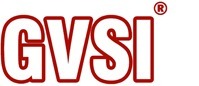 Report: Honeywell, United Technologies Discussing Possible Merger
CNBC reports the two companies have held merger discussions within the past two weeks.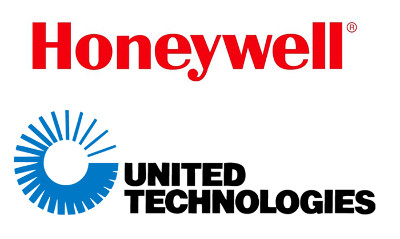 Honeywell and United Technologies have held discussions on a possible merger, according to a CNBC report. The potential merger would bring the two companies' combined sales to $94 billion.
Honeywell has offered a premium (mostly in stock and some cash) to United Technologies, according to the report. The terms of the potential deal could not be determined.
There is no guarantee the reported discussions will lead to a deal. The two companies began discussions on over a potential merger almost a year ago.
According to the report, UTX CEO Greg Hayes approached Honeywell CEO David Cote early last year to discuss a potential merger of equals with UTX management in control. UTX was bigger in size than Honeywell at that point, but as Honeywell surpassed UTX, the terms of the deal changed.